Ag Lending and Underwriting Tools

Make better lending decisions with better tools. Our data and solutions are built to help you improve and automate your pricing and valuation models.
Improved Loan Pricing
Estimate production value with forward prices and yield estimates - allowing you to provide more competitive pricing, while reducing risk.
Collateral Valuation
We provide a simple way to value collateral both on a cash and forward basis. Use our objective pricing benchmarks to match anticipated cash flows.
Built For Ag Lending
Let us help streamline your lending decisions. With objective pricing for all your lending areas, and insights around production and basis, we are tailored to your needs.
How We Help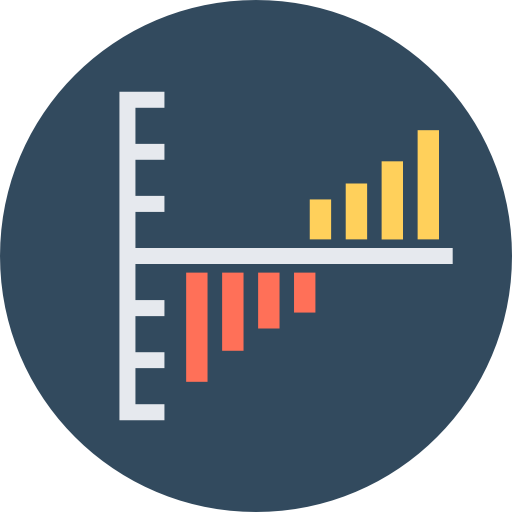 Reduce Market Risk
Our products help you provide your clients with better information so they can make improved marketing decisions. With advanced yield estimates and forward basis projections you can guide your clients to financial success.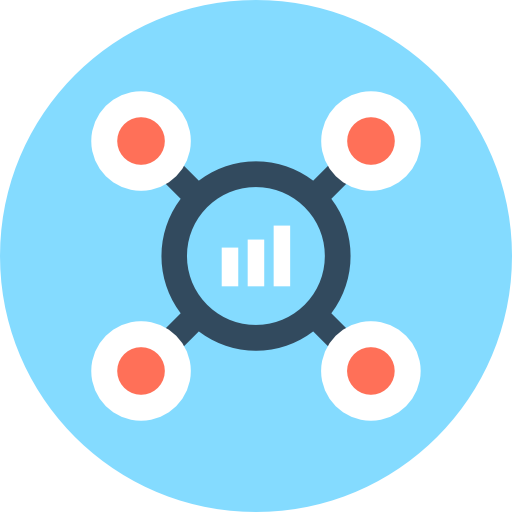 Sensitivity Analysis & Stress Testing
Use our data to help you prepare base case and sensitivity analyses on the borrower's cash flow and repayment ability. Our deep historical production data, forward estimates on yield, and benchmark pricing for basis and cash will allow you to build models as complex or as simple as you need. Did we mention that all of our data can be used in Excel?
Better Income Forecasting
It's your job to understand what price a producer will ultimately get for their crop and our tools make it easier to do this than you thought imaginable. Reach out and see how we can help you use our data to make better decisions.
Agriculture Data
You need to reduce risk and help your clients to achieve success; let us help. Get access to our global coverage of agricultural markets in real-time with exclusive pricing, estimates, and forecasts on the data sets that matter to your business. Our broad data and customizable delivery capabilities allow you to scale your workflow and build enterprise-grade tools.
Tools & Analytics
OnDemand APIs
Get data over one of our simple OnDemand APIs. Consume direct form the source and integrate into your enterprise software solutions. We help you build amazing tools and scale your business. Let us know how we can help!


cmdtyView Pro
Access all of our data including global exchange data, physical commodity prices, and global commodity fundamentals all in one place. With cmdtyView Pro, you can get your feet wet using our data and build a proof-of-concept before committing to our APIs for your enterprise solution. Schedule a demo with one of our product experts today!


cmdtyView for Excel
If it's available in cmdtyView Pro, then it's available in cmdtyView for Excel. Build highly scalable models using our global data warehouse and keep your internal and external stakeholders informed. Only through the combination of our broad market data, global cash prices, and commodity fundamentals can you deliver a global view of the market in one simple-to-use dashboard. Get all the scale you need with cmdtyView for Excel.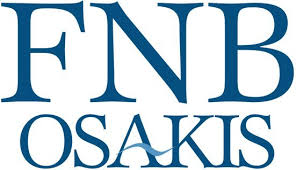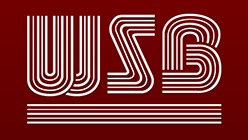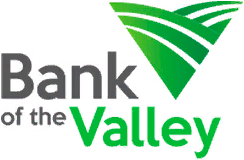 In the Barchart Commodities blog More
cmdtyView®
Get all of our commodity data and prices in cmdtyView®
All of our exclusive data and prices are available through the cmdtyView® terminal – a fully web-based and responsive commodity trading platform that works seamlessly across all of your devices.
Start Free Trial ›