Data and Solutions for AgTech
Build better products with better data and tools. Power your applications with data from the leader in commodity data.
We integrate, aggregate, and distribute the ag data you need
Our suite of solutions for AgTech professionals allows you to get all of the data you need in one place with built-in reliability. Whether you're a startup or established firm, find the solution you need with Barchart!
How We Help
Scale. Built In.
Build better products faster than you ever thought possible, with data that is built to scale with your applications, workflows, and clients.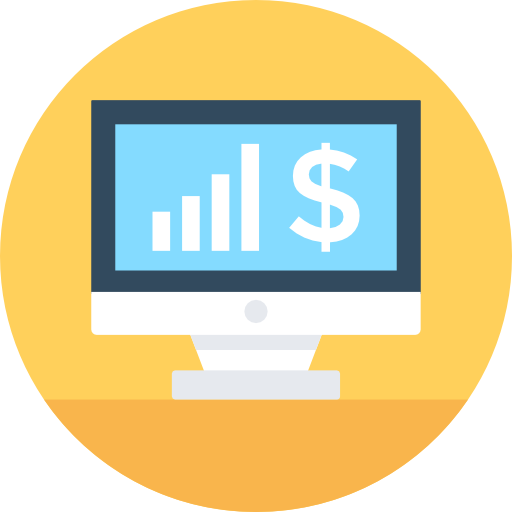 Boost your efficiency
Get all of the data you need in one place so time spent on initial development and ongoing maintenance is reduced - allowing you more time to focus on product development, marketing, and sales.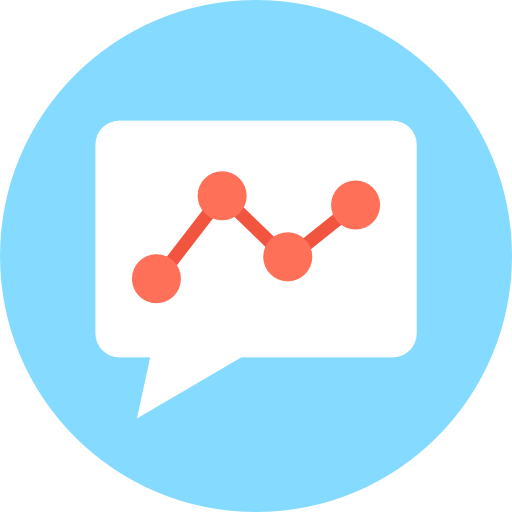 Improve ROI
Add value to your products by providing your customers with the tools and information they need to make more informed decisions.
Data & Features
Global commodity prices and economic data delivered to you how you need it. Our APIs are fast, flexible, and easy to integrate into your workflow today. Commodity index data that brings price transparency to commodity markets - enhance your benchmarking and performance measurement.
Tools & Analytics
cmdtyView
Global exchange data, physical commodity prices, futures execution, and advanced analytics delivered to your browser in one powerful solution.


cmdtyView for Excel
Stream market data in Excel alongside physical commodities pricing, and global fundamental data. Designed for deep analysis and research, cmdtyView for Excel can help you automate and improve your workflows. Take your research and analysis to the next level.


Commodity Data APIs
Power your products with global commodity prices and economic data. Our flexible APIs make getting powerful data into your products simple.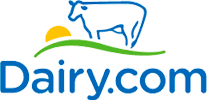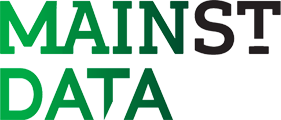 In the Barchart Commodities blog More
cmdtyView®
Get all of our commodity data and prices in cmdtyView®
All of our exclusive data and prices are available through the cmdtyView® terminal – a fully web-based and responsive commodity trading platform that works seamlessly across all of your devices.
Start Free Trial ›