Crop Insurance Tools and Benchmarks

Price your underwriting more effectively and settle to a benchmark that reflects real pricing conditions for each of your contracts.
Price Contracts Better
Estimate production and variance more effectively with yield and basis estimates available at the county level. With more risk insights you can price more aggressively and accurately.
Improve Your Payments
With County, CRD, State, and National benchmarks for Corn, Beans, and Wheat, you can more precisely structure your contracts to reflect where grain trades in each underwriting area.
Better Tools for You
We make it simple to get the data you need and integrate it into your workflows or enterprise processes. With software solutions for the individual and APIs for the enterprise we can get you started today!
How We Help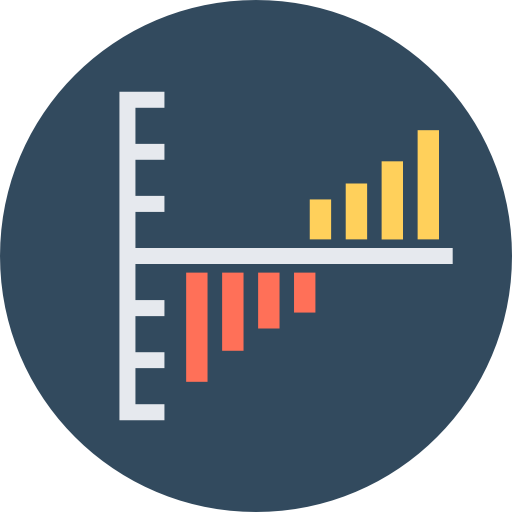 Reduce Market Risk
Our products power your underwriting models with better information so your business can make improved underwriting decisions. With advanced yield estimates and forward basis projections you can build a more effective pricing system.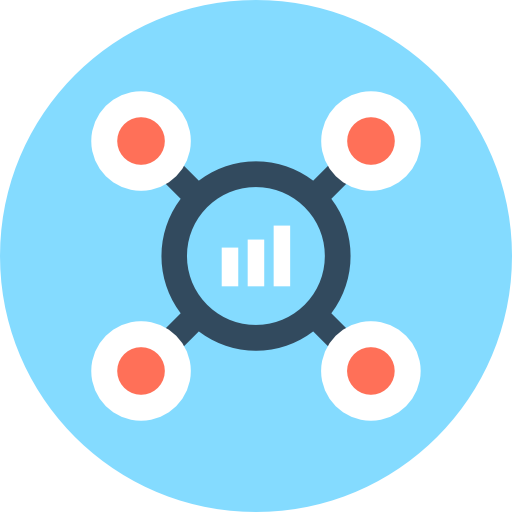 Sensitivity Analysis & Stress Testing
Use our data to help you prepare base case and sensitivity analyses on your contracts or entire portfolio. With deep historical coverage of fundamentals, forwards, yield estimates, and and benchmark pricing for basis and cash, you can build models as complex or as simple as you need.
Improved Contract Precision
Our benchmark prices for North American grain are available for each of your underwriting areas, and at the level of granularity you need. Settle to a localized benchmark that reflects realized conditions and sets your firm apart.
Agriculture Data
Get access to our global coverage of agricultural markets in real-time with exclusive pricing, estimates, and forecasts on the data sets that matter to your business. Our broad data and customizable delivery capabilities allow you to scale your workflow and build enterprise-grade tools.
Tools & Analytics
OnDemand APIs
Get data over one of our simple OnDemand APIs. Consume direct form the source and integrate into your enterprise software solutions. We help you build amazing tools and scale your business. Let us know how we can help!


cmdtyView Pro
Access all of our data including global exchange data, physical commodity prices, and global commodity fundamentals all in one place. With cmdtyView Pro, you can get your feet wet using our data and build a proof-of-concept before committing to our APIs for your enterprise solution. Schedule a demo with one of our product experts today!


cmdtyView for Excel
If it's available in cmdtyView Pro, then it's available in cmdtyView for Excel. Build highly scalable models using our global data warehouse and keep your internal and external stakeholders informed. Only through the combination of our broad market data, global cash prices, and commodity fundamentals can you deliver a global view of the market in one simple-to-use dashboard. Get all the scale you need with cmdtyView for Excel.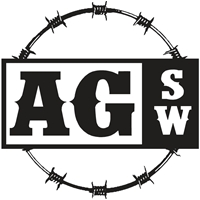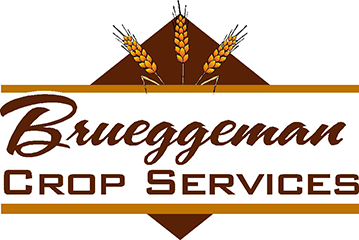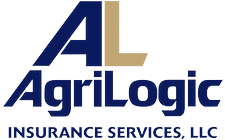 In the Barchart Commodities blog More
cmdtyView®
Get all of our commodity data and prices in cmdtyView®
All of our exclusive data and prices are available through the cmdtyView® terminal – a fully web-based and responsive commodity trading platform that works seamlessly across all of your devices.
Start Free Trial ›