Ingredient Buying & Procurement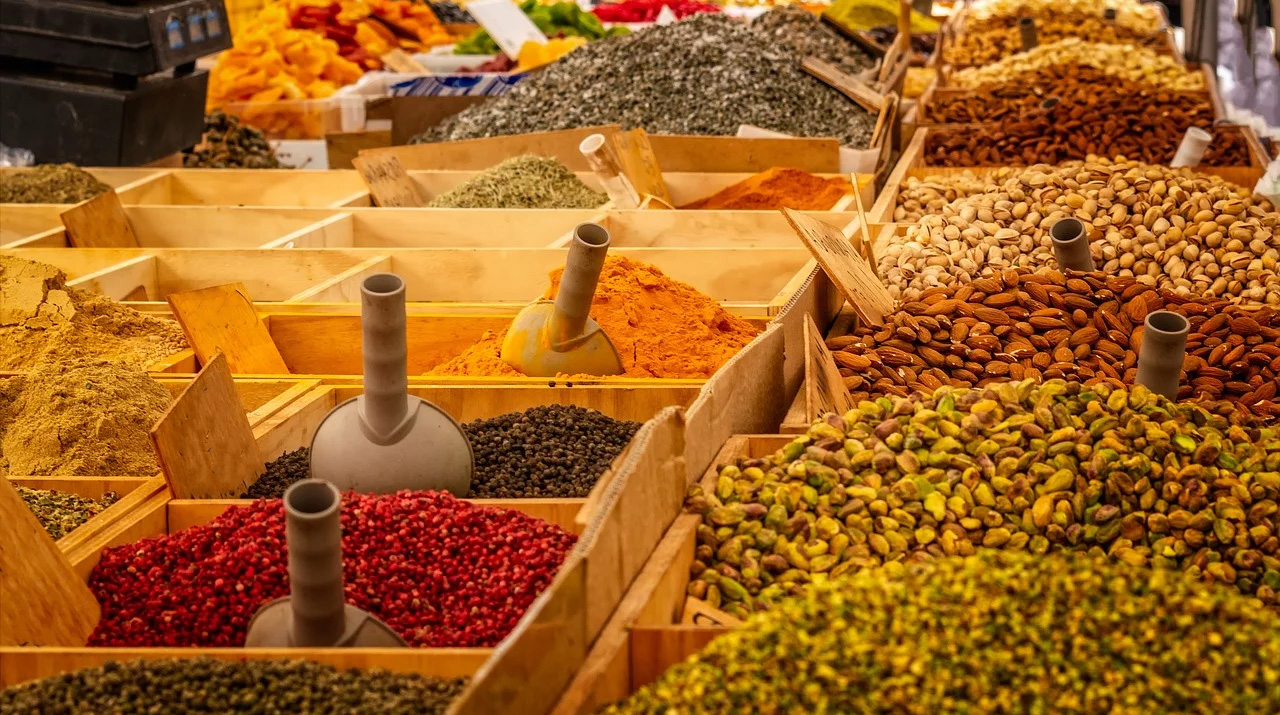 A purpose built suite of tools designed for ingredient buyers - use our global food pricing to source more strategically than ever before.
Strategic sourcing solutions for commodity products
Forecasting demand, understanding price, and de-risking your supply chain is a must across consumer products, industrial manufacturing, lending, and retail workflows. Get the same commodity management tools that trading and service organizations trust for their businesses.
Buy Better
Get an unparalleled view into supply/demand trends, pricing, risk, and trade flows. Our ingredient buying solutions keep you informed; helping you negotiate for better terms, and ensure internal stakeholders are in the know.
Simplify Your Workflow
Disparate data, information silos, and legacy processes all contribute to inefficiencies. Our suite of solutions all communicate seamlessly and are built for collaboration. Work smarter, not harder today.
Source Strategically
Procurement is more important than ever, and your firm understands how valuable making the right buying decisions are to the bottom line. Outperform your competitors with better data and tools!
cmdtyView® | All of the data Food and Beverage Professionals need in one place
Global data coverage for food and beverage including grains, fruit, vegetables, and other ingredients delivered to the only front-end you will ever need - all through your browser.
Start Free Trial
How We Help
Improve Margins
With global food and ingredient prices at your fingertips, we empower your organization to make better decisions. Get the data you need, analyze it with our tools, and then make decisions that matter in minutes. When you succeed, we succeed.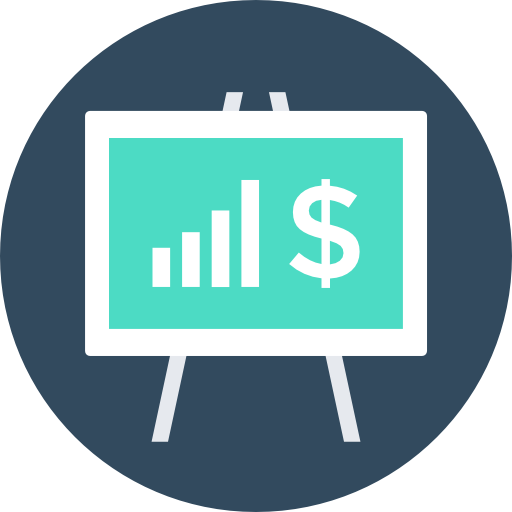 Benchmark Pricing
We help bring insights into opaque markets. With our collection of independent pricing benchmarks, and objective ingredient costs available globally, you can reduce reliance on your suppliers' pricing and negotiate more effectively.
Build Better Models
Use our APIs to inject your software with data or pull directly into Excel with our Add-In. Build the most advanced cost modelling tools to map out short and long-run costs for your raw materials and products.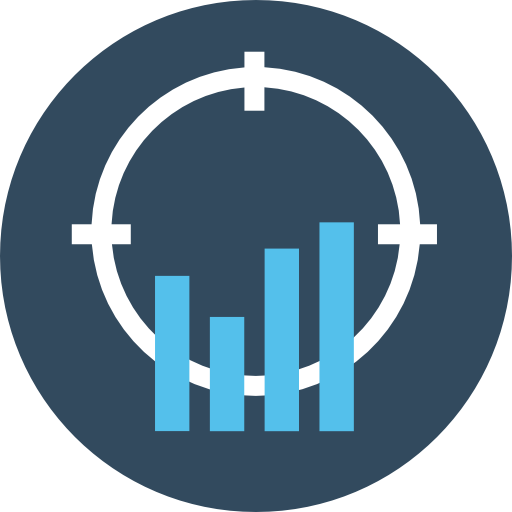 Save Time
Reduce the amount of time you spend gathering and processing data, so you can spend more time on analysis and execution. We have clean, comprehensive, and global pricing information that scales with your organization. Whether you're an individual user, or your organization is looking to automate analysis and reporting, our solutions match your requirements.
Ingredient Data
Get access to our global coverage of grains, fruits, vegetables, and other food ingredients in real-time with exclusive pricing, estimates, and forecasts on the data sets that matter to your business. Our broad data and customizable delivery capabilities allow you to scale your workflow and build enterprise-grade tools.
Grain and Feed Pricing
Domestic and international grain benchmarks that provide an objective and localized measure of price. Our Grain Price and Basis Indexes are the only benchmark for physical grain in North America, and will help you ensure that you're buying at the right price.


Oil Seeds and Fats
Whether you need European, Asian, or South American pricing for Fats and Oil Seeds we've got you covered. With pricing from all major ports you can build detailed and accurate pricing models that reflects your complex supply chain.


Proteins
Thousands of data series on global protein prices. By combining information from exchanges and region specific pricing sources we're able to provide users with an unparalleled view of global ingredient markets.


Fruits & Vegetables
It doesn't matter how you say potato, it's all about how you price it. With global coverage of Fruits, Vegetables, and Nuts, you'll be positioned to make better decisions faster.


Global Futures Data
Our global exchange data is available in a range of frequencies (real-time, delayed, EOD or historical) and can be delivered via your solution of choice: OnDemand APIs, streaming data feeds, or FTP file delivery.


Global Fundamentals
We've got global coverage of commodity fundamentals from the USDA, StatsCan, Eurostat, and more. Barchart is the number one source for global commodity fundamentals and we can show you how to deploy our data to drive results for your business.


Tools & Analytics
OnDemand APIs
Get data over one of our simple OnDemand APIs. Consume direct form the source and integrate into your enterprise software solutions. We help you build amazing tools and scale your business. Let us know how we can help!


cmdtyView Pro
Access all of our data including global exchange data, physical commodity prices, and global commodity fundamentals all in one place. With cmdtyView Pro, you can get your feet wet using our data and build a proof-of-concept before committing to our APIs for your enterprise solution. Schedule a demo with one of our product experts today!


cmdtyView for Excel
If it's available in cmdtyView Pro, then it's available in cmdtyView for Excel. Build highly scalable models using our global data warehouse and keep your internal and external stakeholders informed. Only through the combination of our broad market data, global cash prices, and commodity fundamentals can you deliver a global view of the market in one simple-to-use dashboard. Get all the scale you need with cmdtyView for Excel.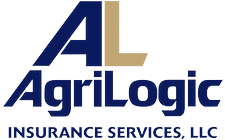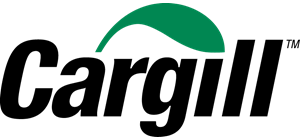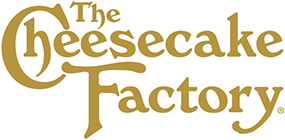 In the Barchart Commodities blog More
cmdtyView®
Get all of our commodity data and prices in cmdtyView®
All of our exclusive data and prices are available through the cmdtyView® terminal – a fully web-based and responsive commodity trading platform that works seamlessly across all of your devices.
Start Free Trial ›